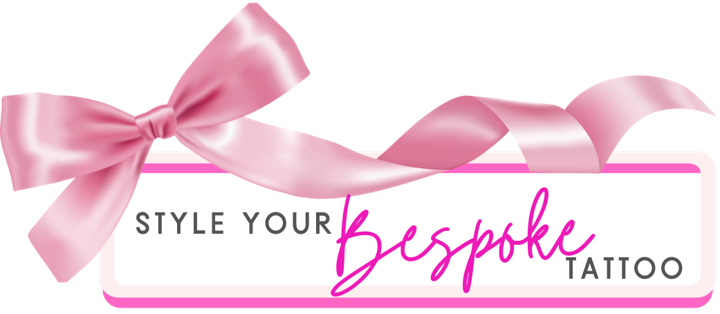 Your Skin Deserves Better.
YOU Deserve Better
.
Your tattoos are clothes. That should fit you ~
And your tattoos should reflect your personal journey, what you have overcome and where you are headed!
The word bespoke is most known for its "centuries-old relationship" with tailor-made suits.
Much like what a tattoo does in curating your general idea into a well crafted piece suited JUST FOR YOU.
In tattoo – custom can mean you choose a pre-designed tattoo (flash) and have alterations made by changing a few elements within the design.
Bespoke is the process of having a general idea curated directly on skin – whether a freehand drawing or a mix of drawing and stencils, it's a build up process-
making sure each element within your tattoo fits YOU, perfectly -including how you & the tattoo interact, meaningful placement, finishing touches, etc. And since ain't nothing new under the sun (yes this includes your tattoo idea) 
Making a custom design  is cool but making it BESPOKE 100% guarantees it's only for you ~